Below, you will find instruction on how to use collected loyalty program points.
From 31.03.2017 we have started our loyalty program, where our customers are allowed to exchange gathered points into rewards. Points are collected upon every purchase made in our store. Customer can check loyalty points balance in the panel. The prizes in the program will be mostly inaccessible in no other way. We propose various gadgets and gifts, proffesional cutouts, untypical materials and other unique products. For each 10 PLN (calculated into your currency) spent in our shop you will receive 1 point.
Step 1: Logging into Account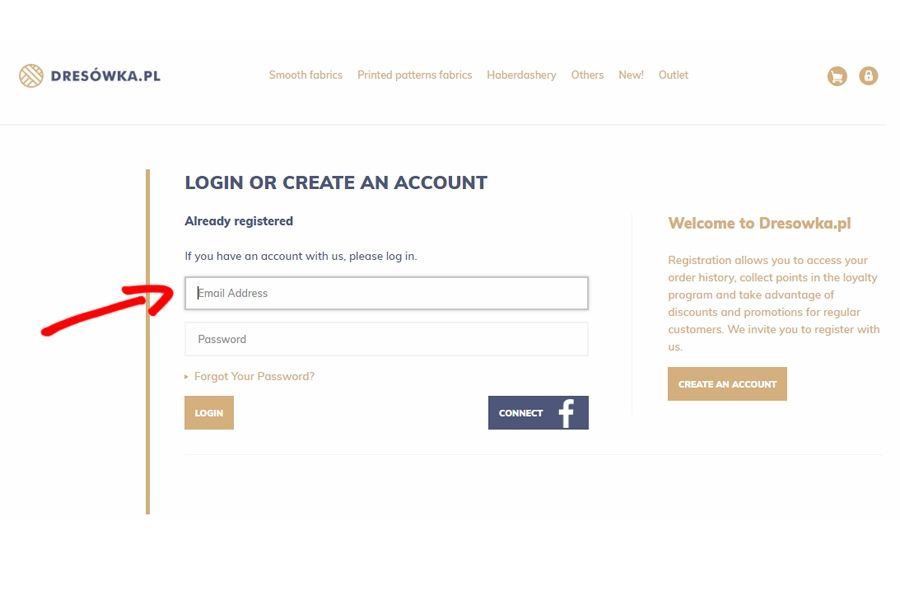 Step 2: Select the REWARD POINTS tab in the left hand side of the screen.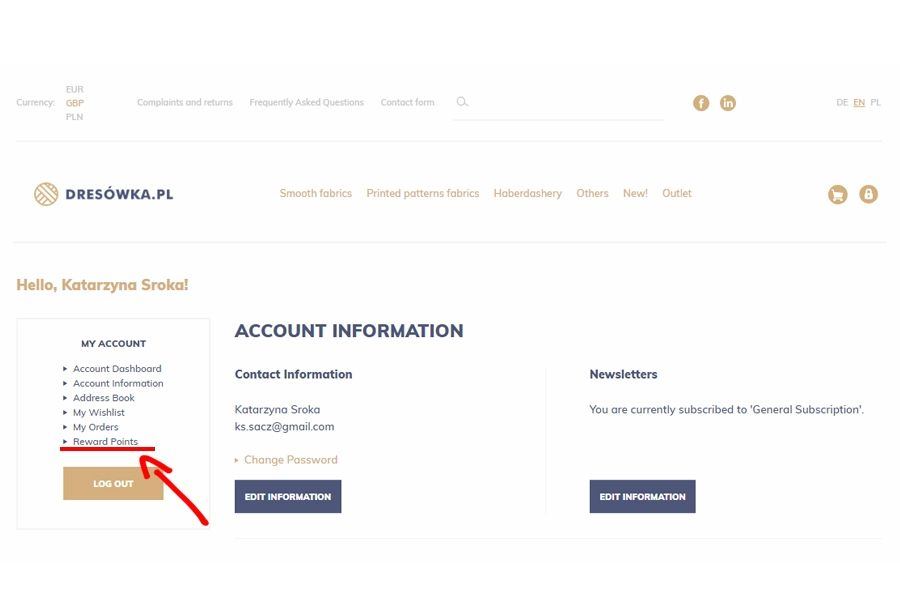 Step 3: In the LOYALTY PROGRAM tab we can see how many points we have collected and choose the prize we are interested in by taking a picture.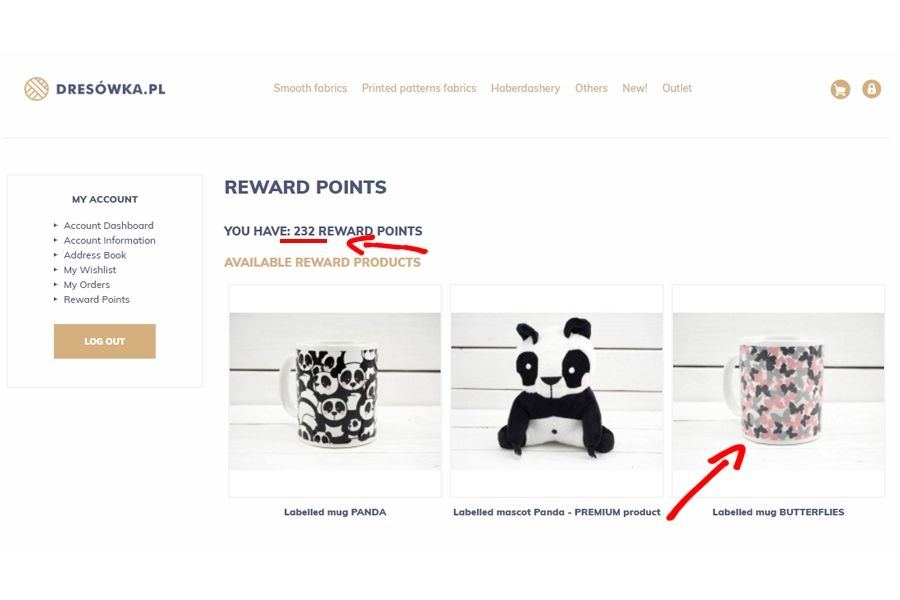 Step 4: After going to the prize selection, click on CLAIM REWARD.
Step 5: The prize has been added to the basket and will be delivered with the order. At the same time we would like to inform you that we do not send prizes from the loyalty program in separate shipments.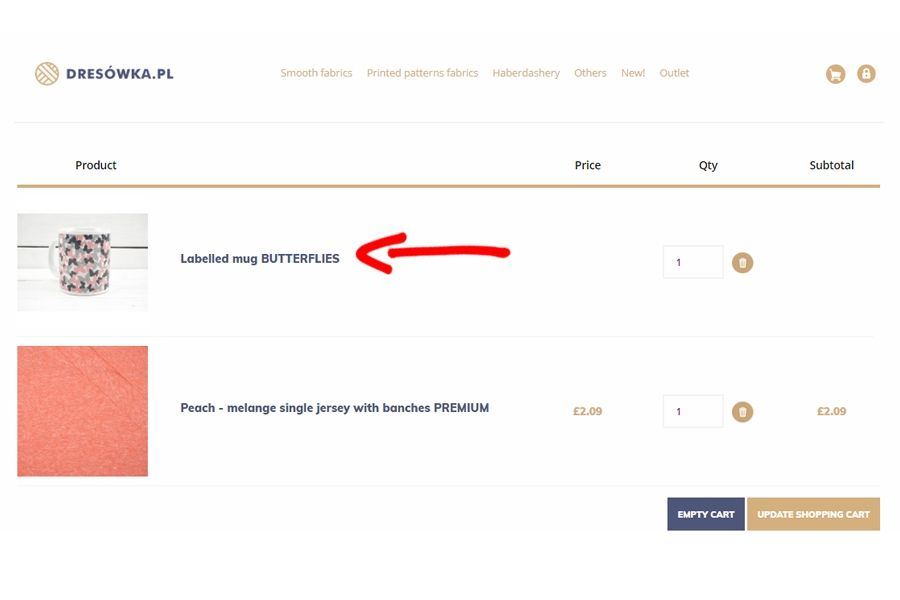 Downloadable products
In the case of exchanging points from the loyalty program for one of the available patterns, this product will be available for download in the form of a PDF file in the customer's panel, in the "My products to download" tab. After paying for the order to which the prize has been added, the product becomes available after clicking on the product download link.
The number of downloads of each product is only up to 2, after reaching the limit the product will not be available.