28/06/2022
| in category:
Torba shopper
Difficulty level:

very easy
Potrzebujesz:
- zestawu DIY od dresówka.pl, w którym znajdziesz: panel z nadrukowanymi elementami torebki, wigofil, sznurek, oczka kaletnicze
- akcesoria krawieckie (nożyczki, szpilki, klamerki, linijka, mydełko)
- maszynę wielofunkcyjną
- żelazko do rozprasowania szwów
1. Wytnij wszystkie elementy z panelu z tkaniny wodoodpornej:
- 2x elementy wierzchu
- 2x elementy podszewki
- 2x dno
oraz z wigofilu (potraktuj elementy z tkaniny wodoodpornej jak szablon)
- 2x element wierzchu
- 1x dno

2. Do lewej strony dna z tkaniny wodoodpornej doszyj dno z wigofilu. Zapas na szwy nie większy 5mm.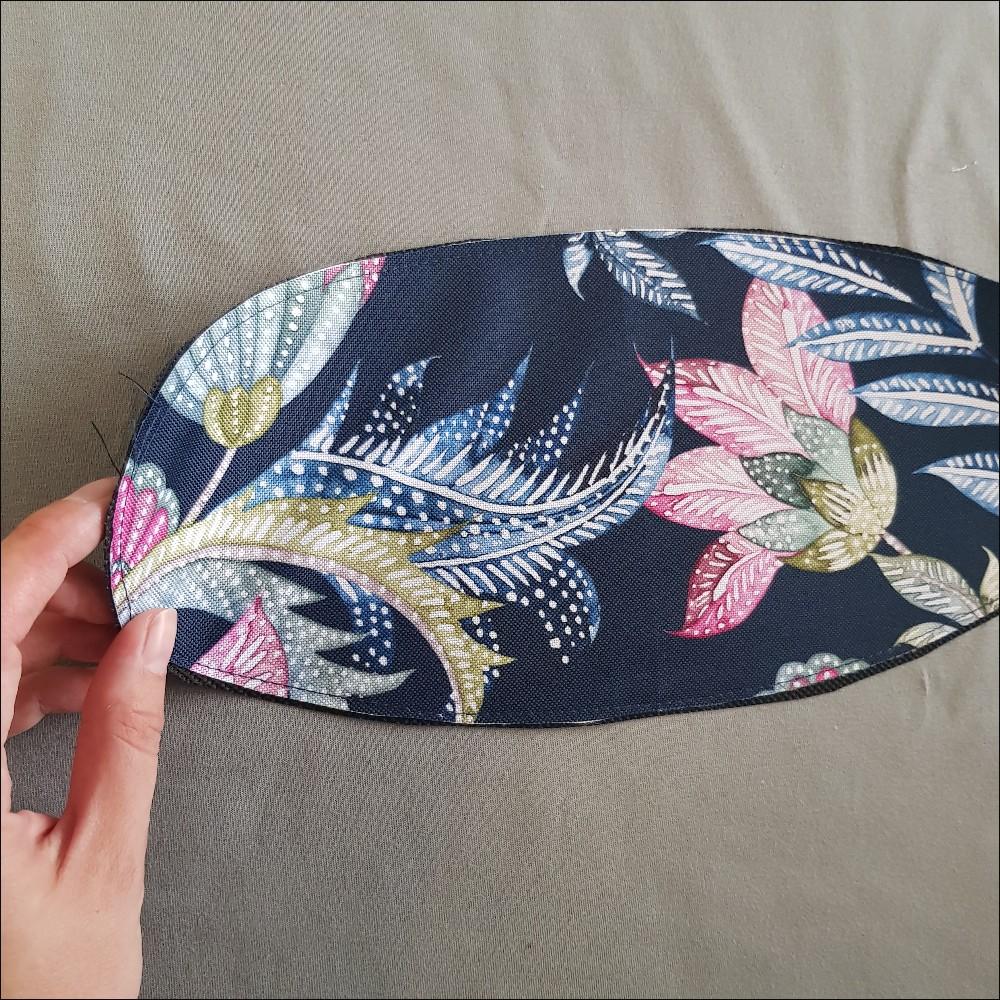 3. Elementy wierzchu połóż na sobie prawa strona do prawej. Do ich lewych stron dołóż wigofil. Powstanie "kanapka": wigofil, tkanina wodoodporna, tkanina wodoodporna, wigofil.
Zszyj boki tej "kanapki".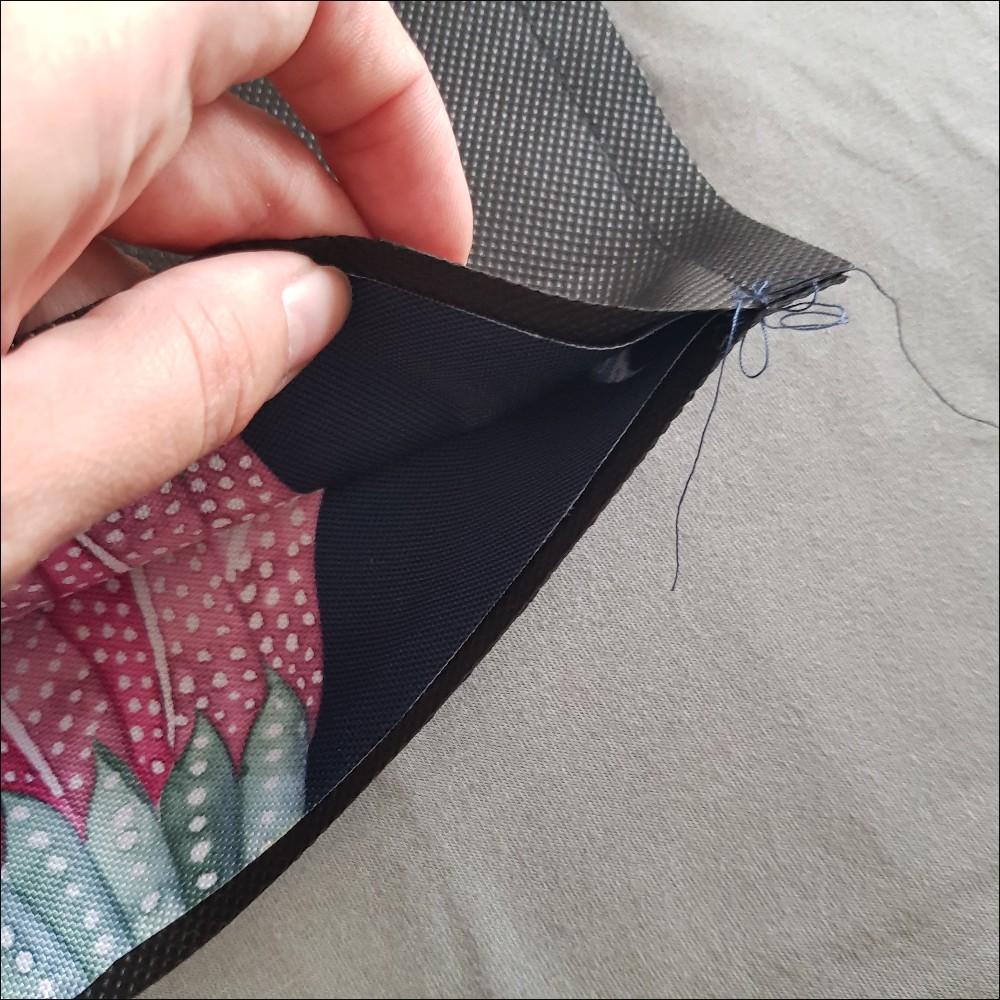 4. Wyznaczy środek dołu boków torebki oraz 4 górne punkty eliptycznego dna. Przypnij dno do torebki zaczynając od tych 4 punktów. Wyrównaj powstałe odcinki, możesz dodać większą liczbę szpilek lub klamerek.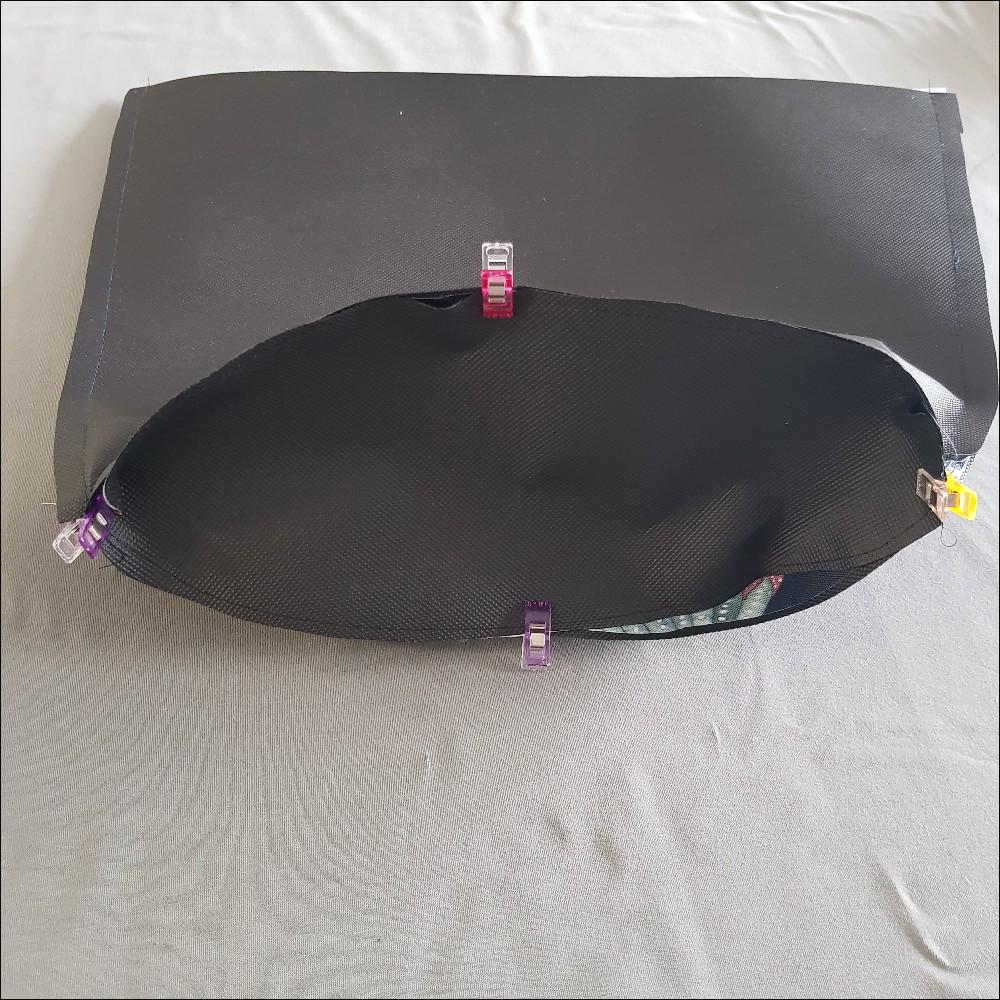 5. Przyszyj dno do torebki, zapas na szwy 7mm. Rozprasuj wszystkie szwy. Pamiętaj o niskiej temperaturze żelazka. Prasuj przez inny materiał.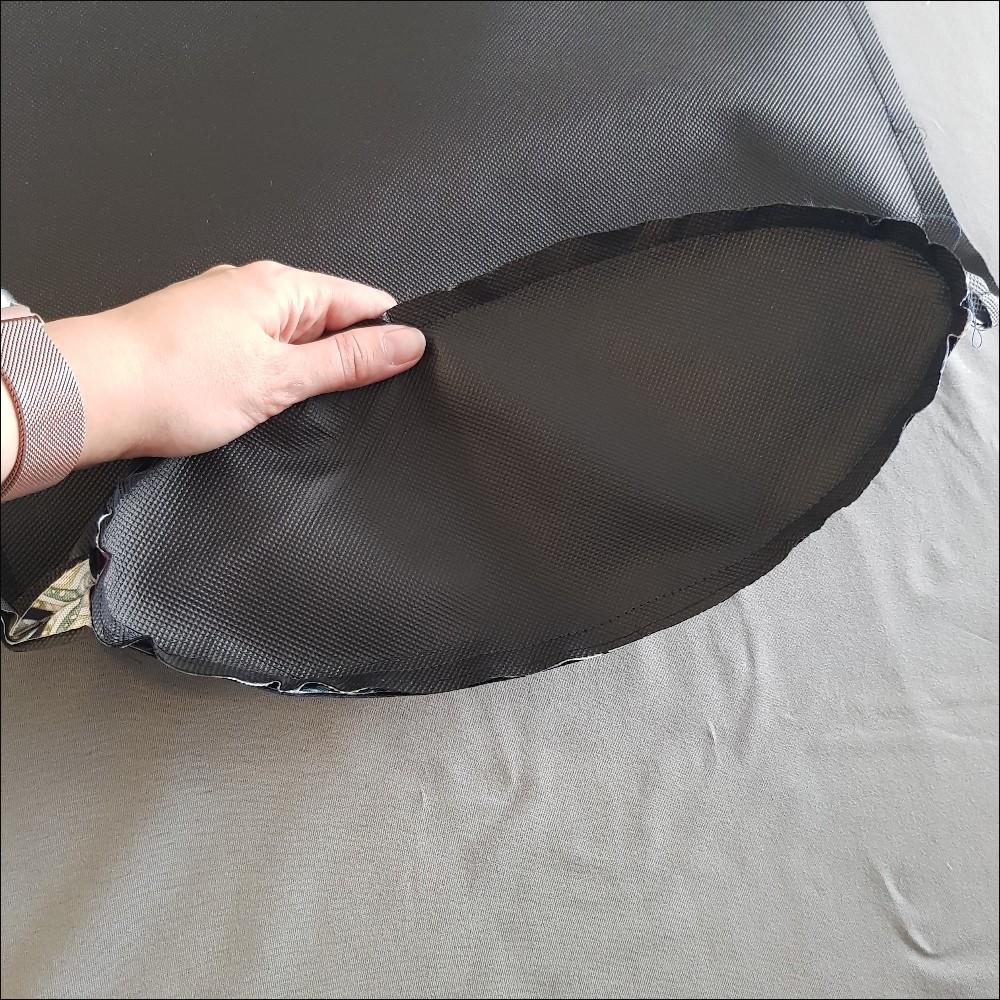 6. Zszyj boki podszewki. Pamiętaj, aby pozostawić w nich otwór na wywinięcie całej torebki. Doszyj do podszewki dno tak, jak zostało to zrobione przy warstwie wierzchniej torebki.
7. Odwróć wierzch torebki na lewą stronę, do jego środka włóż podszewkę, tak aby elementy stykały się prawymi stronami.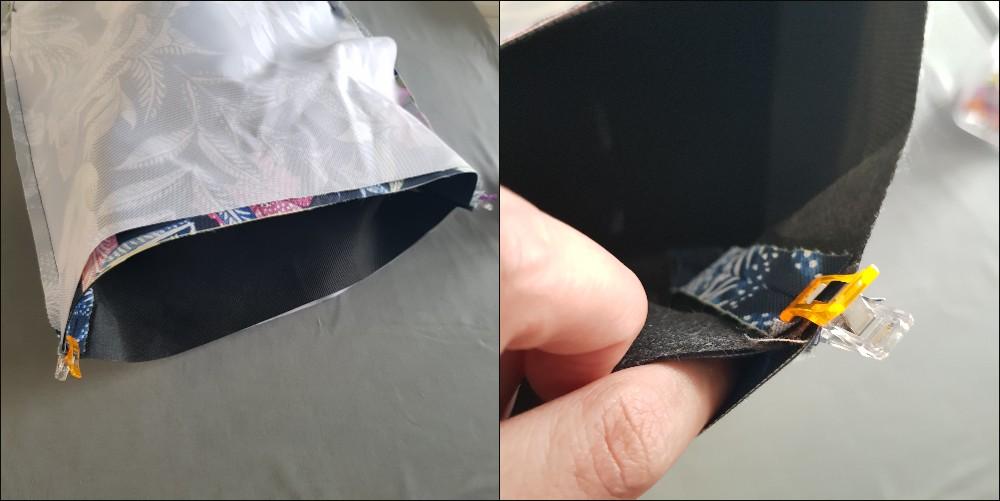 8. Zszyj wierzch torebki z podszewką po górnym obwodzie. Korzystając z otworu w bocznym szwie podszewki, wywiń torebkę na prawą stronę.
9. Wyrównaj górny brzeg torebki, upnij go klamerkami i przeszyj po wierzchu około 3cm od górnego brzegu.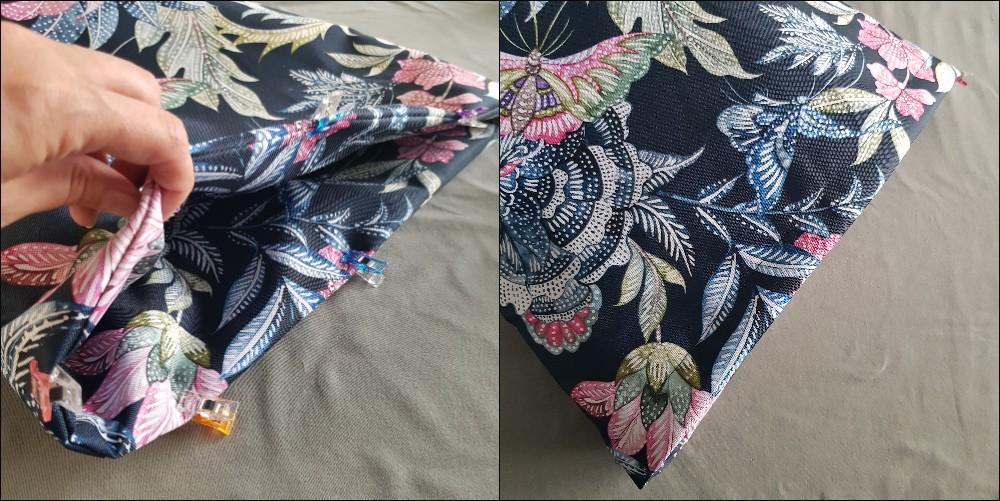 10. Zaszyj otwór w podszewce.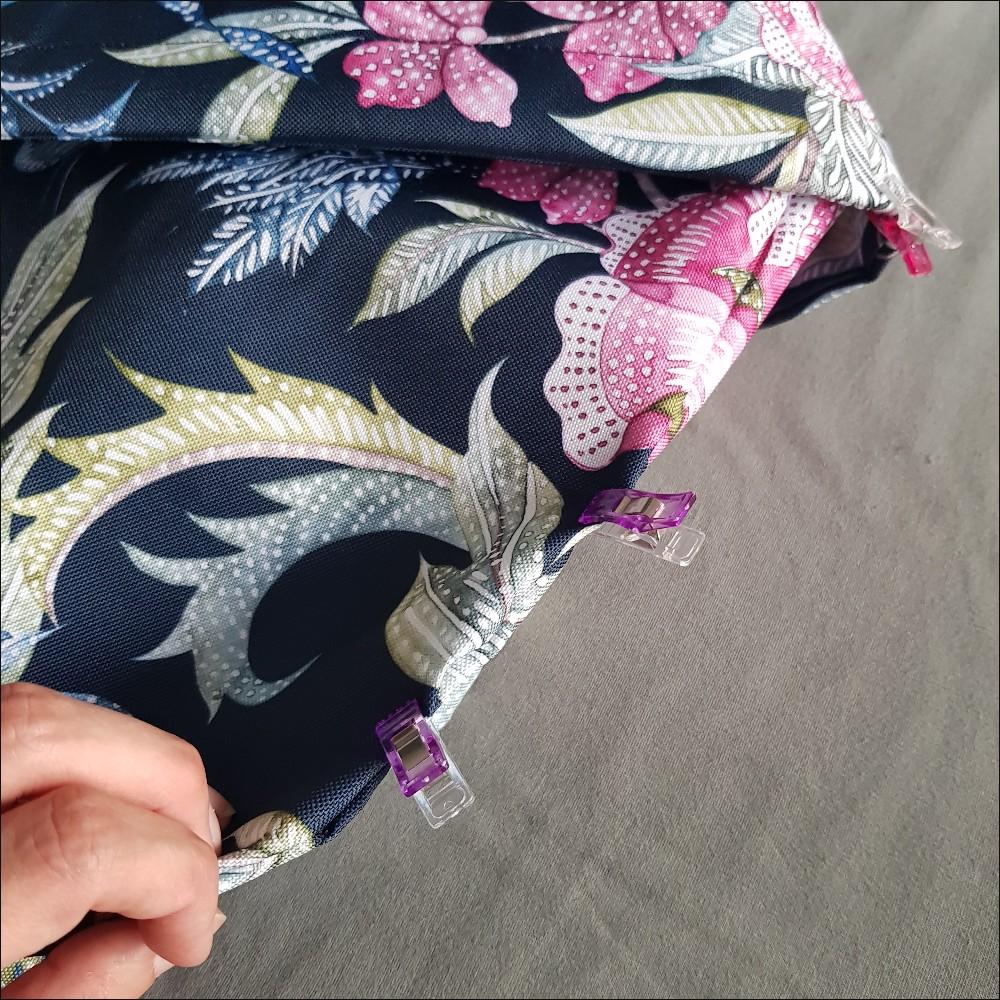 11. Tak powinna prezentować się w tej chwili twoja torebka.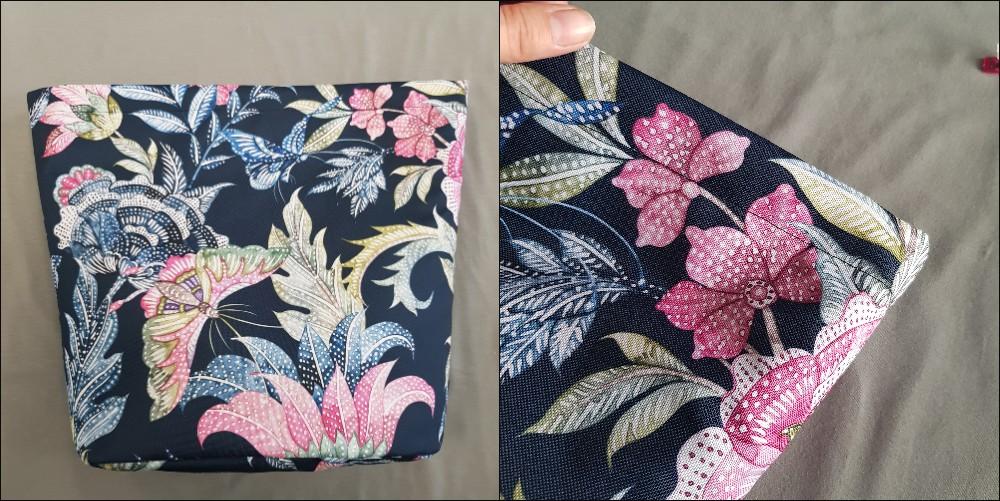 12. Na górze torebki odmierz 15 cm od szwu bocznego i zaznacz miejsce nabicia oczka kaletniczego.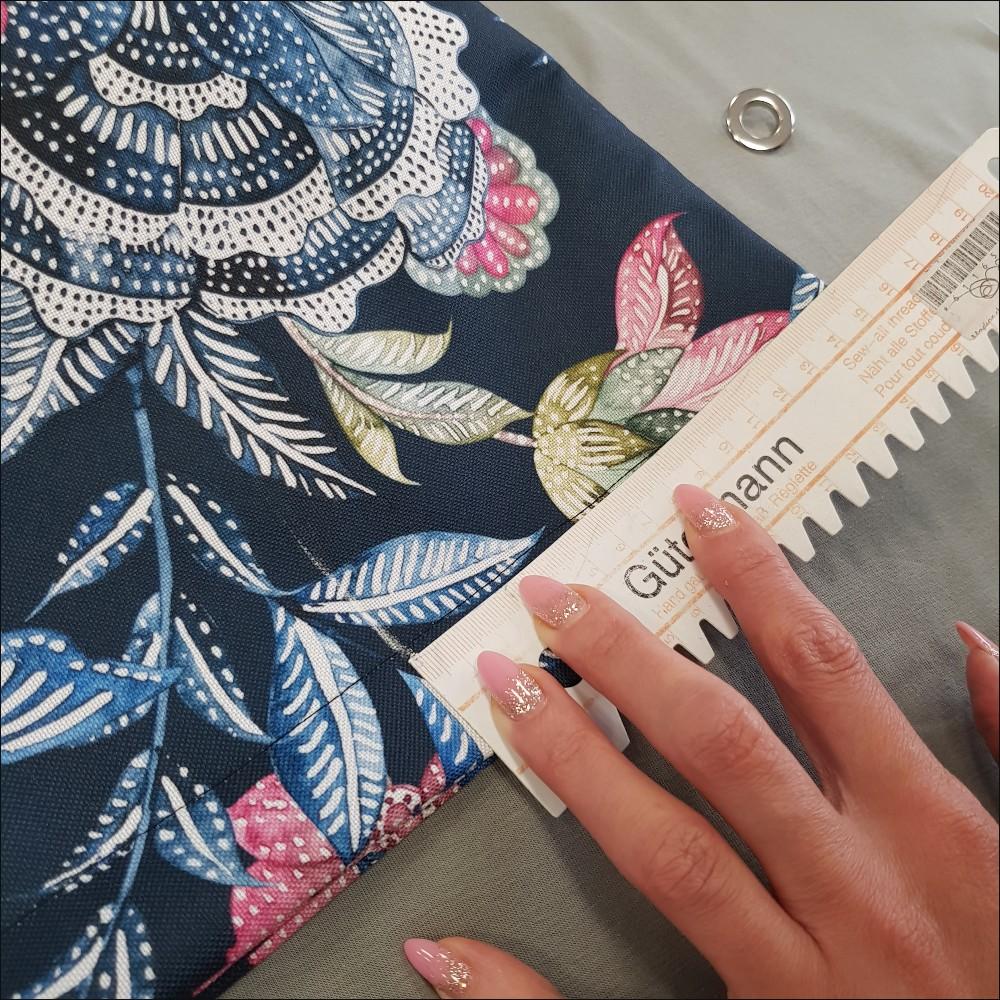 13. Na materiale odrysuj wewnętrzny odwód oczka i wytnij go.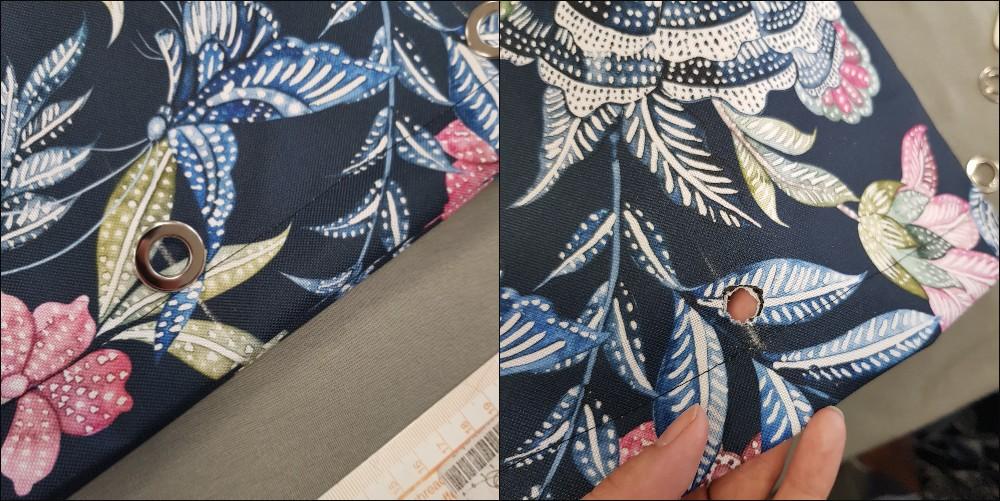 14. Nabij oczka. "Wąsy" oczka możesz docisnąć np. rączkami nożyczek.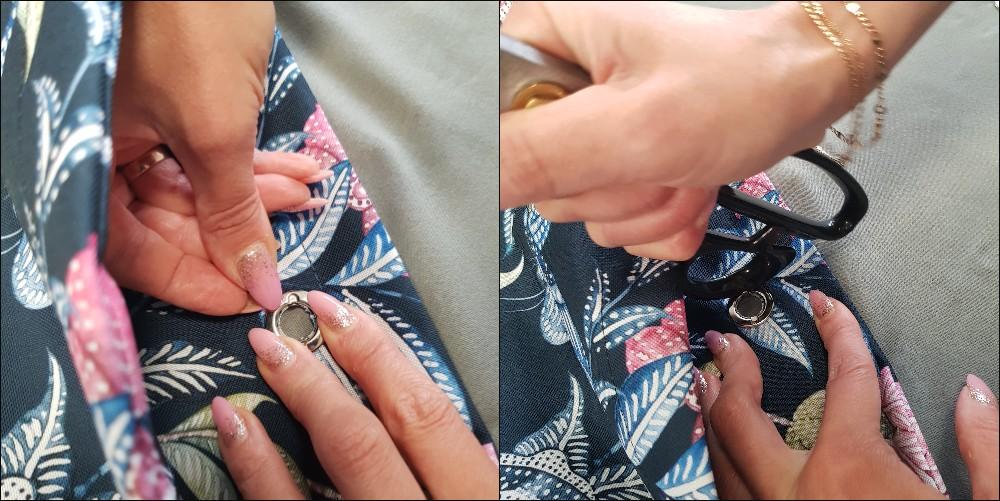 15. Oczka nabite. Teraz pozostało tylko przeciąć sznurek na pół, przełożyć go przez oczka, zrobić ładne supły i cieszyć się wygodną torbą!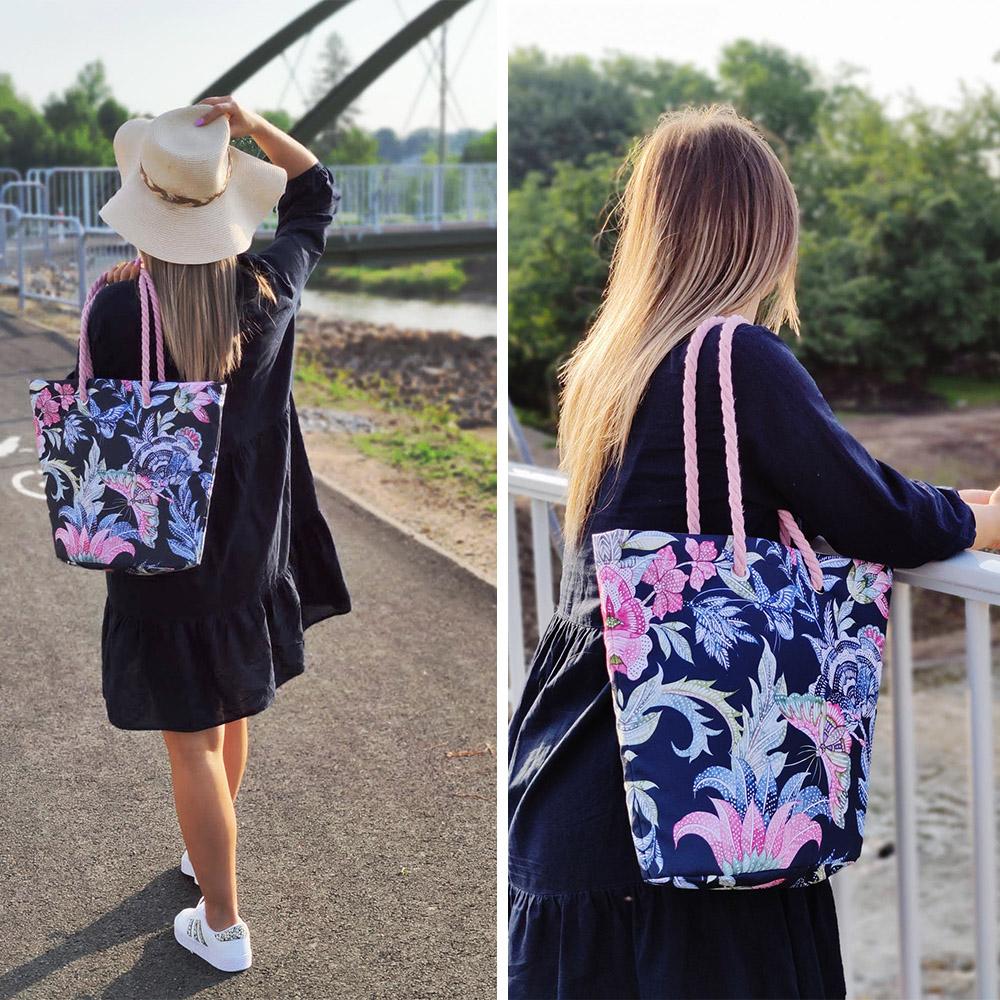 Udanego szycia!
Iwona Bartczak
Małgorzata Michalewska
Post Comments (0)
To add a comment, you must be a registered customer.
click here to log in